The SLAM Foundation is a non-profit educational organization supporting the expansion of K-12 tuition-free, public charter schools in underrepresented communities nationwide. GRAMMY®-winning international superstar, entrepreneur and education advocate, Armando Christian Pérez (Pitbull) opened the first SLAM school in Miami in 2012. We currently serve almost 7,000 students across 14 schools in Florida, Nevada, Georgia and Arizona. SLAM schools are accredited by COGNIA under the Southern Association of Colleges and Schools (SACS-CASI) division.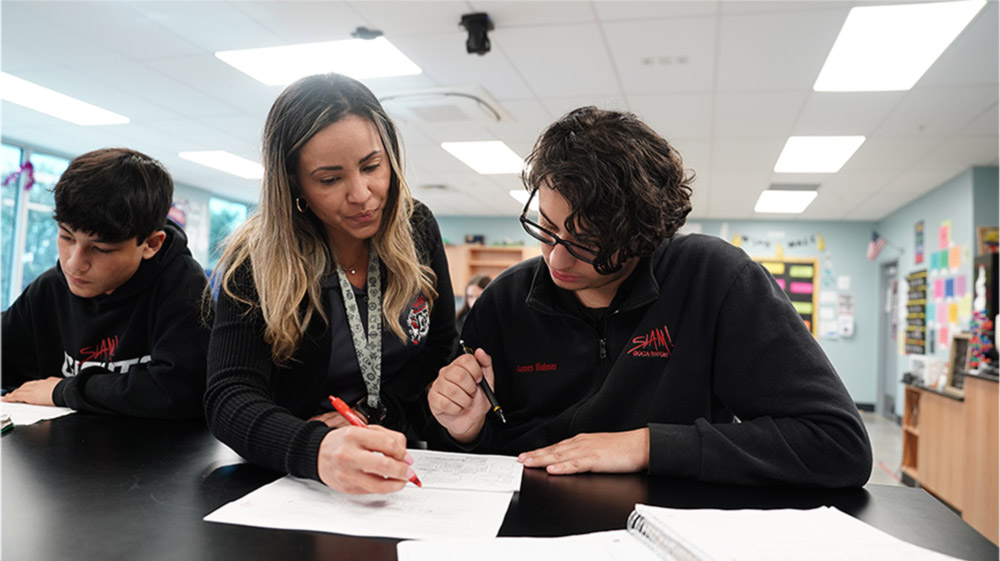 The SLAM Foundation provides the corporate structure for schools throughout the country to operate under the SLAM brand while serving the needs of their local communities. Among many of its corporate functions, the SLAM Foundation:
Recruits and retains outstanding educators and school leaders who are passionate about transforming education norms in order to best serve students
Supports school leaders and local entities in the opening and operation of SLAM schools that serve their communities
Supports the development, research-based validation, and implementation of SLAM's curriculum
Secures partnerships with local and national organizations and sports franchises in order to prepare students to be successful in college and careers beyond
Facilitates access to the network of SLAM educators, mentors and resources through a collaborative management systems approach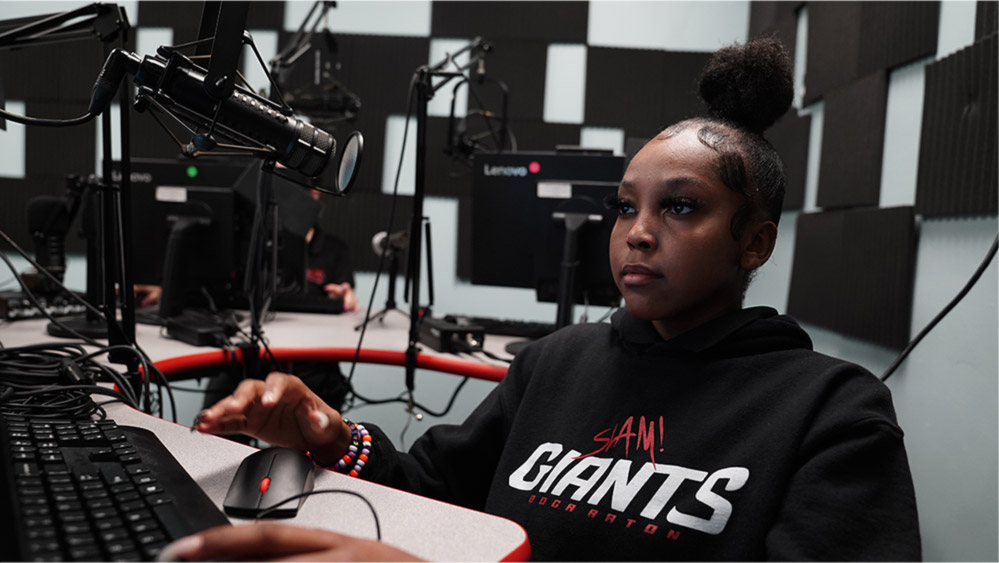 The SLAM Foundation is accredited by Cognia, a global school improvement and accreditation organization.
Cognia offers accreditation and certification, assessment, professional learning, and improvement services to institutions and other education providers. As a global nonprofit working in over 80 countries, Cognia serves 36,000 institutions, nearly 25 million students, and five million educators every day.
Each year, Cognia identifies schools and systems that best exemplify excellence based on the results of their rigorous accreditation review process. In 2022, SLAM was designated as a "System of Distinction" by Cognia for demonstrating excellence in education and stand out in their service to learners. SLAM was recognized among 96 schools and 38 school systems worldwide.
2022 Schools and Systems of Distinction