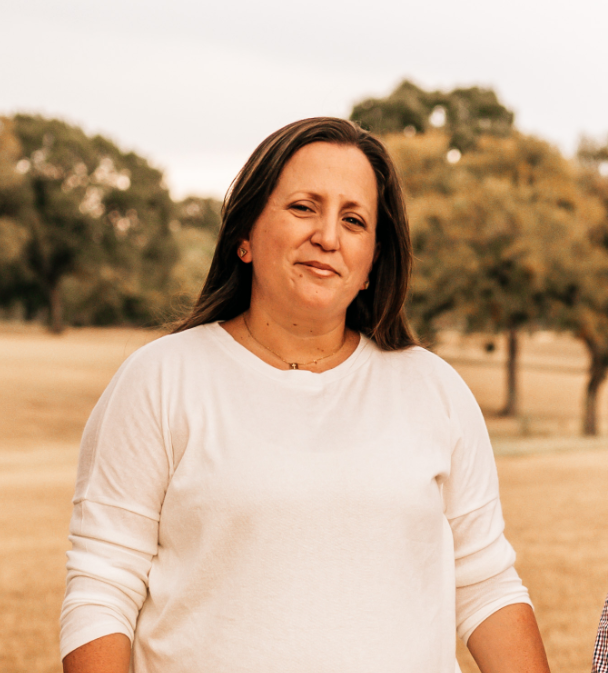 back
Fiorella Liddy
National School Support Liaison
Fiorella Liddy is an accomplished educator and leader with a passion for improving education opportunities for students across the United States. She holds a Bachelor's degree in Spanish Language and Literature from Florida International University and a Master's degree in Educational Leadership from Nova Southeastern University.
Her career in education began in 2003 when she was hired as a math teacher at Mater Academy middle/high. In 2006, she became the Activities Director at Mater Academy middle/high, where she gained valuable experience in leading student activities and events. During these years, she helped establish the uMater Foundation as the Director of Community Outreach helping to raise over $150,000 in funds for educator and student scholarships in grades K-12.
In 2011, Fiorella was part of the team entrusted with opening the first Mater School in Osceola county, as the school's Lead Teacher. She played a crucial role in setting up the new school, and her hard work paid off when she was promoted to Assistant Principal the following year.
After several years in the traditional school system, Fiorella was ready for a new challenge. She joined Academica Virtual Education, where she taught international students seeking to earn a dual American high school diploma. Her experience working with students from diverse backgrounds gave her a unique perspective on education and the challenges faced by students today.
Today, Fiorella is the National School Support Liaison for the SLAM Foundation. She is responsible for supporting SLAM schools across the country and ensuring that they have the resources and support they need to succeed. Her passion for education and her commitment to student success make her a valuable asset to the SLAM Foundation team.
back