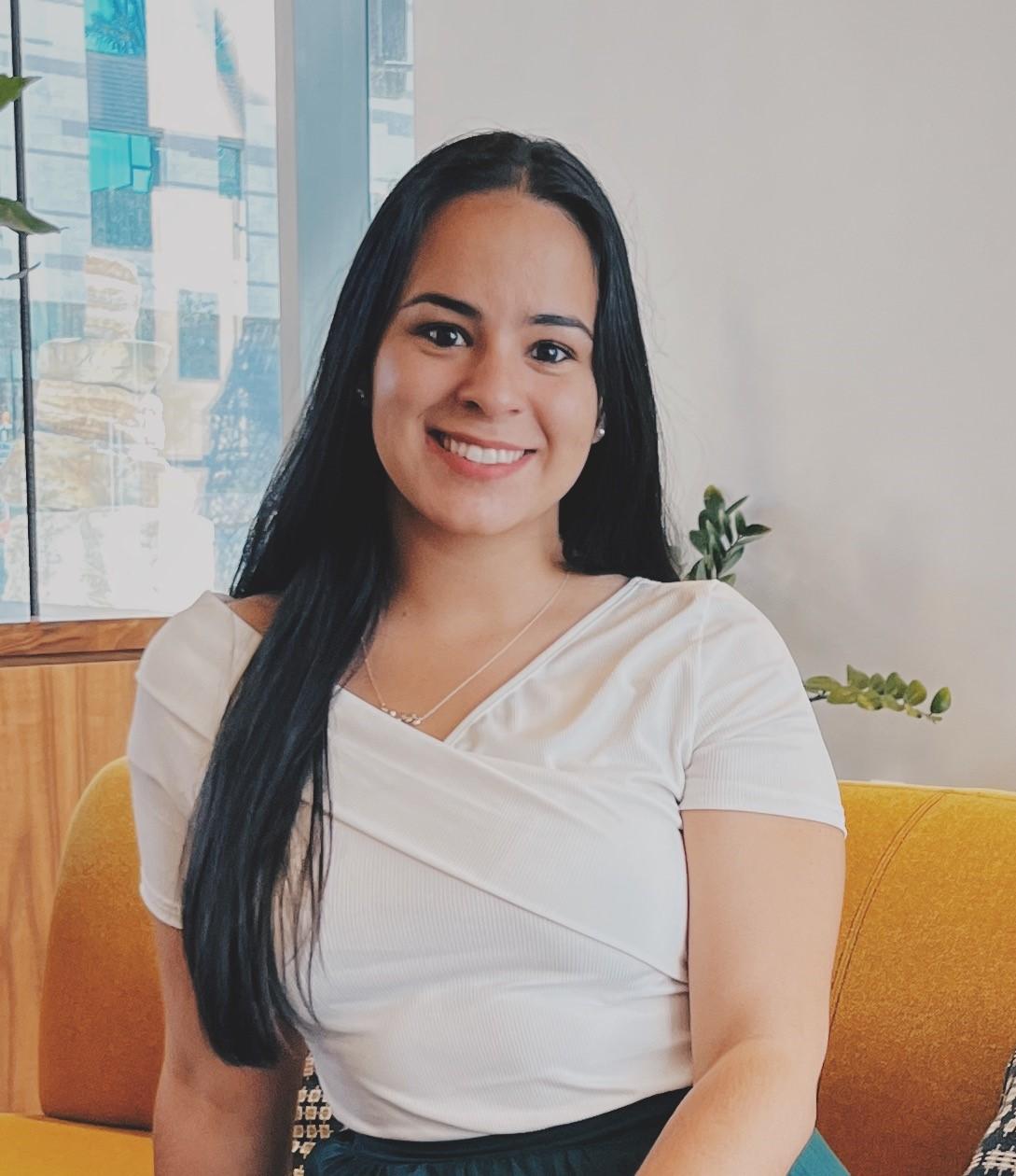 back
Rocio Diaz
Director of Community Relations
Ms. Rocio Diaz, Director of Community Relations has been in the charter school environment her whole life! Having graduated from Doral Academy Charter High in 2017, and from Doral College with her Associate's degree that same year, she immediately began working with Doral College as the Registrar.
While at her time at Doral College, she dedicated part of her work to motivate students to push past the boundaries they had set for themselves, changing their view to see all that was possible through dual enrollment. She worked closely with many of the SLAM schools and it's students. In addition, she was a close mentor of SLAM Miami's first Associate's Degree graduates, that also ended up being the Valedictorian and Salutatorian of SLAM Miami's class of 2021.
Moreover, she played an important role in helping Doral College earn its Accreditation from DEAC, maintaining its CIE license year after year, and even went on to complete her financial aid training to be able to offer financial aid to students at Doral College.
As she worked full-time at Doral College, she pursued her bachelor's degree in Business, which she obtained in August of 2019. Rocio went on to obtain her master's degree in Business Administration from NOVA Southeastern University, where she graduated in December of 2020.
After Doral College, she became the Business Manager for CSTARS- The Center for Southeastern Tropical Advanced Remote Sensing at the University of Miami. There, she worked on budgeting, finances, and structural organization. While she loved her time at UM, she couldn't wait to get back into the world of education.
She is a charter school advocate and loves the SLAM Foundation Mission. Rocio looks forward to bringing the SLAM Foundation to a new level with her experience with Social Media, website creation, and creativity! She is excited to join the SLAM Foundation to continue her career in education and support the growth of the SLAM Network.
back